Posted by Lanea on Tuesday, April 21st, 2009
My spring to-do list.
Plant dozens of pansies: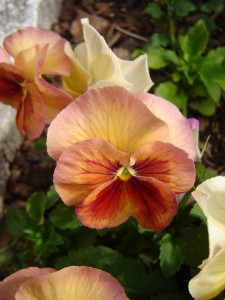 Check
Wait for tulips to bloom, and rejoice when they do.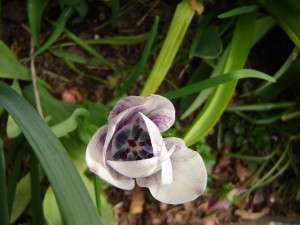 Check!
Expand my personal forest:
Delayed by rain . . .
Filed in Uncategorized | One response so far
One Response to "Grubby nails"
I'm stuck on #2 – I've got a few leaves, but buds haven't turned up yet.
What kind of trees?!?
Leave a Reply