Posted by Lanea on Wednesday, October 29th, 2008
I feel like all of my serious posting has gotten me out of the habit of just posting about what I'm up to.  Of course, what I'm up to is making sock bag after sock bag (boring), knitting a gift (secret), working on a tutorial (unfinished) and plotting out a pattern for something you've already seen (meh).
So look–ponies!  Ok, no, Percherons.

These exquisite beasts were pulling a big carriage around Rhinebeck.
Let's check out those harnesses, shall we?
He is well-kitted, no?
Rhinebeck also has great antique machinery.  I am a woman who grew up listening to and playing a lot of dorky video games, and believe you me, the machines sound like they came straight from a goblin's workshop.  I do wish they'd clean up the surrounds and actually make this a living history shop, but I also wish they'd give me the Percherons, and neither wish looks to be coming true today.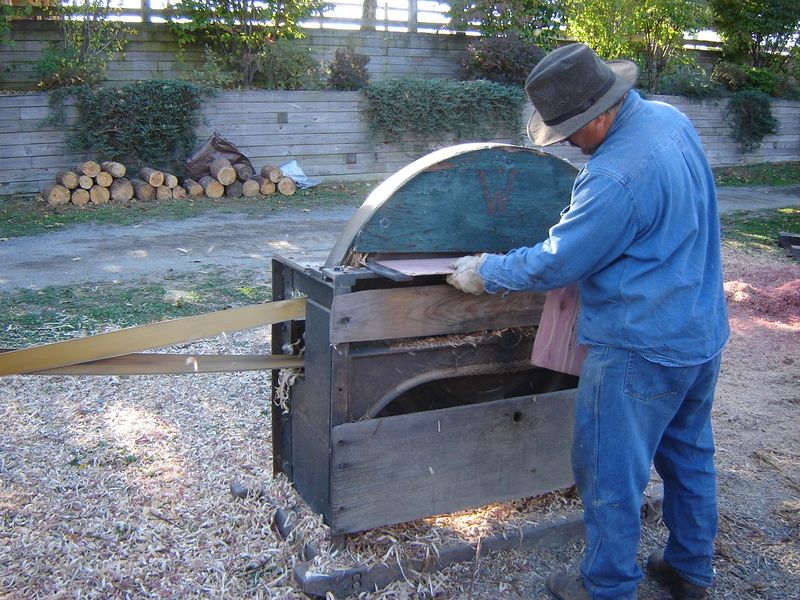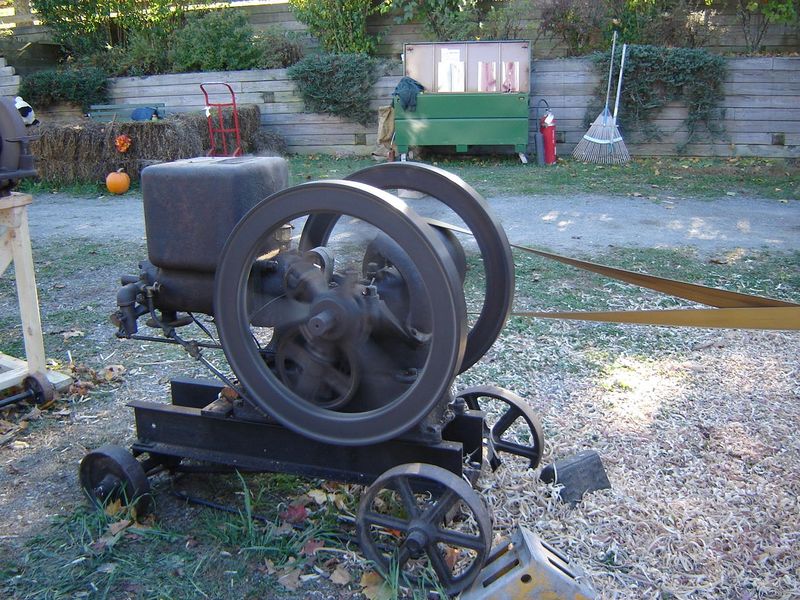 I hope you're enjoying autumn and huffing fallen leaves and clean wool.
Filed in Travel | 3 responses so far
3 Responses to "Can I have a pony can I have a pony canihaveaponyplease?"
There's an idea. Maybe I should be a harness maker when I grow up.

Our leaves are almost gone. Even the tamaracks are nearly done. There was ice on a creek I cross this afternoon on the way home.

Have I told you my uncle makes ice cream with his tractors?? You would love it.

http://herron.digitopia.net/cgi-bin/iowa/section/portfolio/image/210.html

You can't have those Percherons. Because I want them.
Leave a Reply