Posted by Lanea on Sunday, August 9th, 2009
Photos of green things, some of which I made.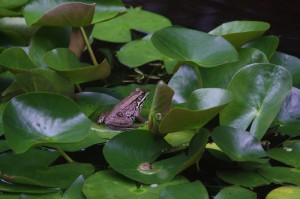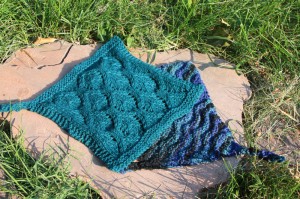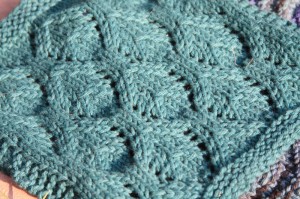 Filed in Uncategorized | 2 responses so far
2 Responses to "Through the lens"
You really are enjoying that camera, eh? Beautiful photos!
Are the squares swatches, or are they for a project? Love the leafy one.

Love the photos! The dishcloths look fabulous. What's the pattern for the leafy one? I think I "have" to make that one!
Leave a Reply